Welcome to Dance4Ever Community!
 Dance4ever is a great community to be in, and we welcome all adult ladies to come join.
 We are local dance-fitness community which is based in Camberley, and with classes in surrounding areas reaching Frimley, Blackwater, Bagshot, and Deepcut.
Our priority and goal is to have fun, get and keep fit, and do some socializing. We always keep up to date with and provide our community with the latest dance fitness programs to meet everyone's needs and to keep our classes fresh and fun. We offer a wide range of classes for different age groups and fitness levels, so there are classes for everyone – whether you need high intensity workouts, or a lower intensity for older and/or injured, as well as classes for those with limited movement. We do

Zumba Fitness

,

Zumba Gold

,

Zumba Gold In Chairs

,

Zumba Toning

,

Zumba Gold Toning

,

Zumba Sentao

, Fitsteps,

Fitseps FAB

 and PiYo LIVE, DDMI

X
 We are a very friendly community, and you will never feel like a total newbie once you join our classes, our instructor and students will welcome you with a smile and help you for as long as it takes to get you going while you catch up. We also offer alternative choreography for those who are new, or with limited motion, and the instructor will assist with that while giving class.
We are full of passion for dance, fitness and well-being, so you will always get some extra motivation and encouragement, and we always have time for you, if you have a problem, a question or need any help. We are very easy to talk to.
Our Students are all different ages and shapes, so you will meet new friends too, we have lots of friendships forming between students all the time.
 To keep our community fun and make sure that students meet others in out other classes, we have Dance4ever social events which students are welcome to attend and are really popular, and we also host different workshops for some special dance-fitness programs.
There is no need to book, just turn up at a class (see our schedule) 15 minutes early to register the first time. Classes cost £5.

We look forward to meet you in one of our classes!
---
About our instructor

 Hi, my name is Sveta and I am proud to be an instructor at Dance4Ever Community.

Dancing is my passion, and I have been blessed to be involved with it from a very young age. I started dancing at 5, as well as doing rhythmic gymnastics, and figure-skating. Later I studied as a Professional Ballerina and danced in many shows, including modern dancing. I have been featured in TV documentary programs and news features, and had newspaper articles about my dancing. I also completed full Exercise to Music level 2 certification course, as well as first aid.
My other UK qualifications:
Zumba Kids & Zumba Kids JR
;
Zumba Core
;
Zumba Glutes
;
Zumba Basic
;
Zumba Basic 2
;
Zumba Proskills
;
Zumba India Rhythms
;
Zumba Burst
;
Chair -Based Exercise for Frail Elderly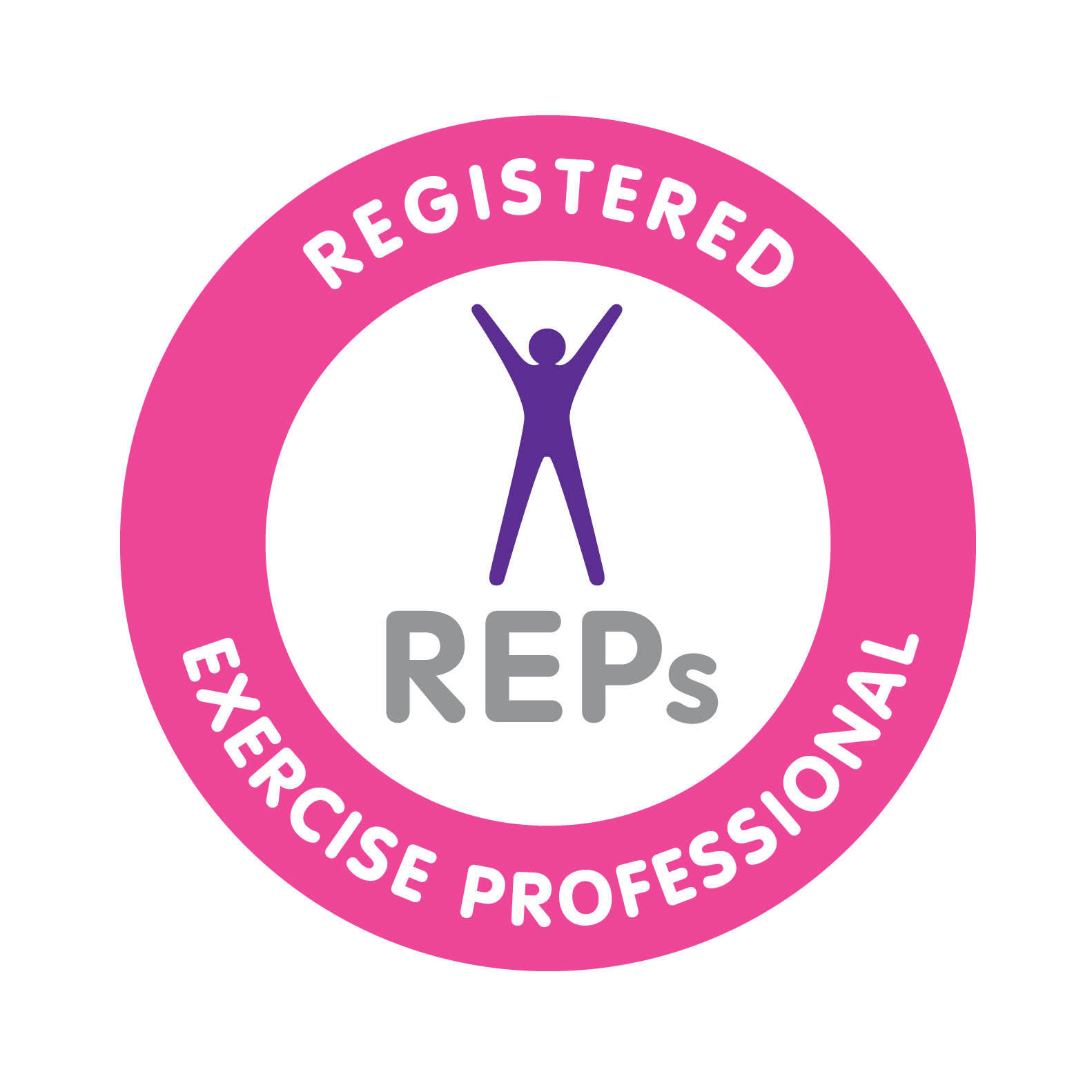 I am a member of REPs which is The Register of Exercise Professionals.
 Membership of REPs provide assurance and confidence to consumers, employers and health professions that all registered exercise professionals are appropriately qualified and have the knowledge, competence and skills to perform their roles

   




Being a member of REPs means that an instructor has: REPs Registered

– Met the agreed National Occupational Standards,

which describe the knowledge, competence and skills of good practice

;

Hold recognised and approved qualifications

,

like Level 2 Exercise to Music (ETM)

and

First Aid

; 

Are competent in the work place

;

Are committed to ongoing professional development

;

Have insurance
 The REPS website is at : www.exerciseregister.org          
 

I belong to Zumba Instructor Network (ZIN)
WHAT IS THE ZIN™ PROGRAM?
The Zumba® Instructor Network (ZIN™) is a network for professional Zumba instructors.
Only ZIN Members can access the full power of the Zumba brand, and get exclusive resources to become successful instructors, entrepreneurs and community leaders. As well as some other benefits:
– Zumba® instructor licenses that don't expire as long as you're a ZIN Member in good standing
– Fresh, high-quality choreography and music delivered directly to ZIN Members
– Access to speciality training programs like Zumba® Toning and Aqua Zumba® that can expand teaching opportunities
– Free, printable Zumba-branded marketing materials to give you a professional edge
– Access to ZIN Jam™ sessions
– Advertise my classes on Zumba.com
 

In December 2014 I completed my Advanced Diploma in LEVEL 5 Nutritional Studies
Which covered: Nutrition and Teenagers, Nutrition and Adults, Nutrition in Later Years, Nutrition and Weight Loss, as well as Specialist Diets, and Sports and Nutrition.
Being an instructor I felt I wanted not just to have knowledge in the dance programs I teach but also in Nutrition, as the two are so closely related.
July 2014 Zumba Instructor Academy at EXCEL London
Two days of learning, moving and networking with world-class Zumba presenters, local Zumba Education Specialists and fellow instructor  Network Members
In April 2015 I completed my certification in Level 3 Award in Education and Training at Farnborough College.
Formerly known as PTLLS, the Award in Education and Training is designed to enable a wide range of students to undertake teaching, training or learning tasks relevant to their own training or teaching situation. It is recommended for all teachers new to the sector whether in further education, adult and community learning, work-based learning or other parts of the learning and skills sector.
The award is designed to develop the candidates' ability to:Identify students' needs, backgrounds and aspirations
Define basic principles of teaching and learning in relation to teaching/training
Demonstrate in their planning, delivery and evaluation a regard for equal opportunities and health and safety legislation
Develop their skills in devising programmes and schemes of work
Adopt a systematic approach to planning learning sessions by reference to a variety of methods, and to develop innovation in their teaching/training
Design, make and use a range of teaching and learning materials, using their own creative and information technology skills
Develop their key skills
Apply communication skills in teaching and training
Design and apply appropriate means of assessing their own learners